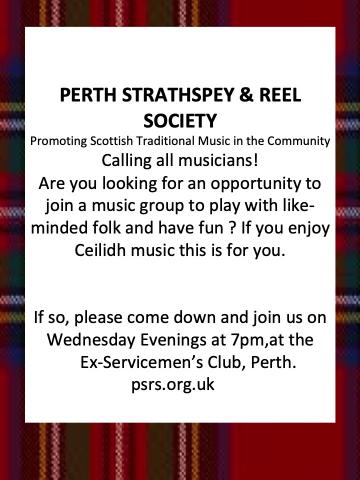 All Players Welcome. All instruments welcome.
Do you play violin.? Don't give up when you leave school. Come along and join us each Wednesday evening [7pm-9pm]. If you enjoy CEILIDH MUSIC this is definitely for you. Bring a friend/s. For young people people in full time education it is FREE. There is NO audition and NO pressure. Just enjoy!
We are looking for budding accordionists too. Contact us OR just come along on the night. There are opportunities throughout the year to play at different events.